You are here
Bhartiya Malls Organises A Rewarding Shopping Offer For Customers
Bhartiya Malls Organises A Rewarding Shopping Offer For Customers
Bhartiya Mall of Bengaluru is set to host the most happening shopping experience for its customers during the festive season of Christmas and a cheerful beginning to the New Year. To enhance the enthusiasm in the yuletide season, the mall has announced the 'Ultimate Reward Festival' for its customers to shop with renowned brands at the outlet till 15 January 2023. Bhartiya Mall has been lit up in lights and colours to suit every visitor and bring a mesmerising festive vibe that stays with them for the rest of their lives.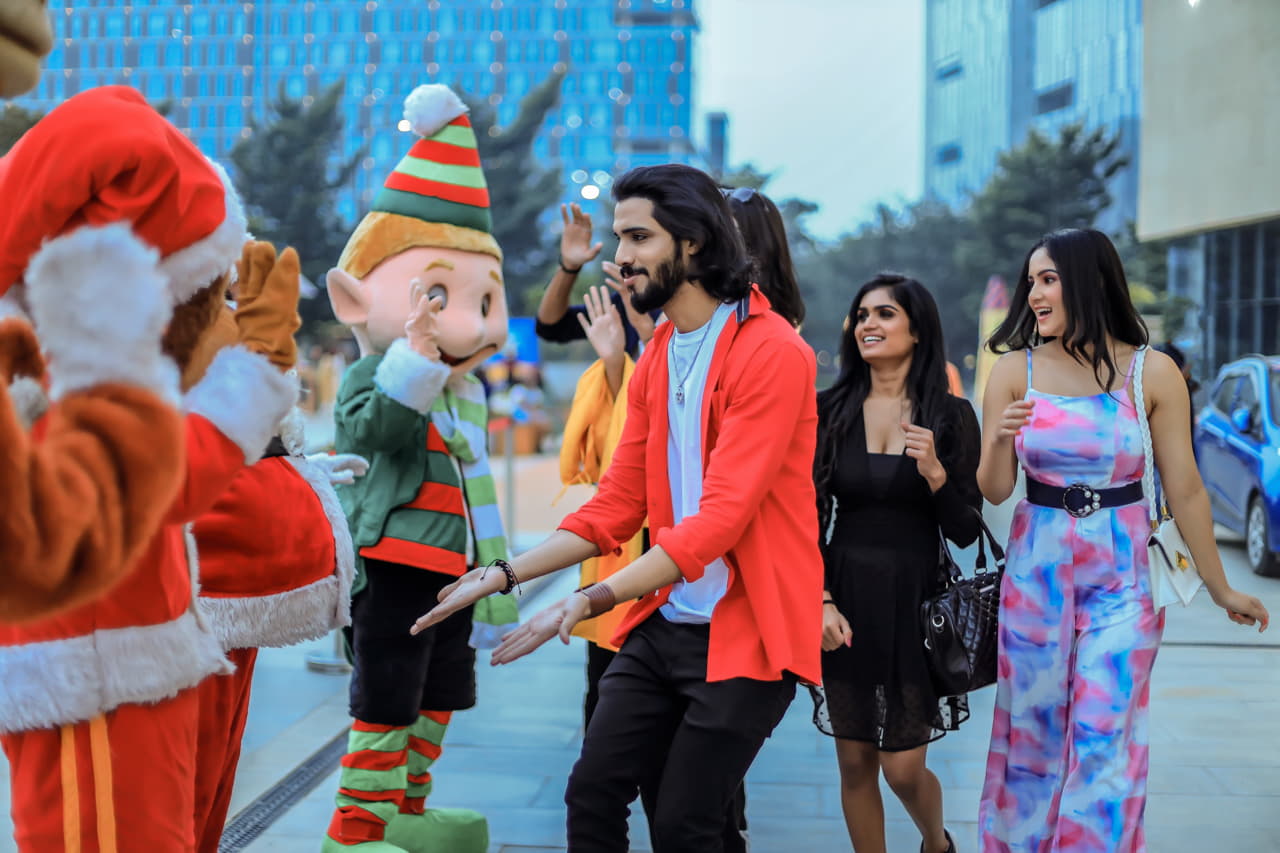 'Santa's Toy Factory Adventure' is another attraction set up on the Upper Ground Floor of the mall for visitors from 17 December to 1 January. A lot of Instagram-worthy photos with friends and family are guaranteed, thanks to the fascinating atmosphere, which includes a highly lighted Christmas tree and festive décor. Exciting gifts would be given away for shopping of Rs. 1999, Rs. 2999, and up to Rs. 9999 from different brand outlets at the mall. The setup is also laced with certain facilities, including food stalls, Christmas stalls, Roving artists, Santa Meet & Greet, Open Air Movie, Street Music bands, etc., at the weekends to provide a holistic evening to the customers.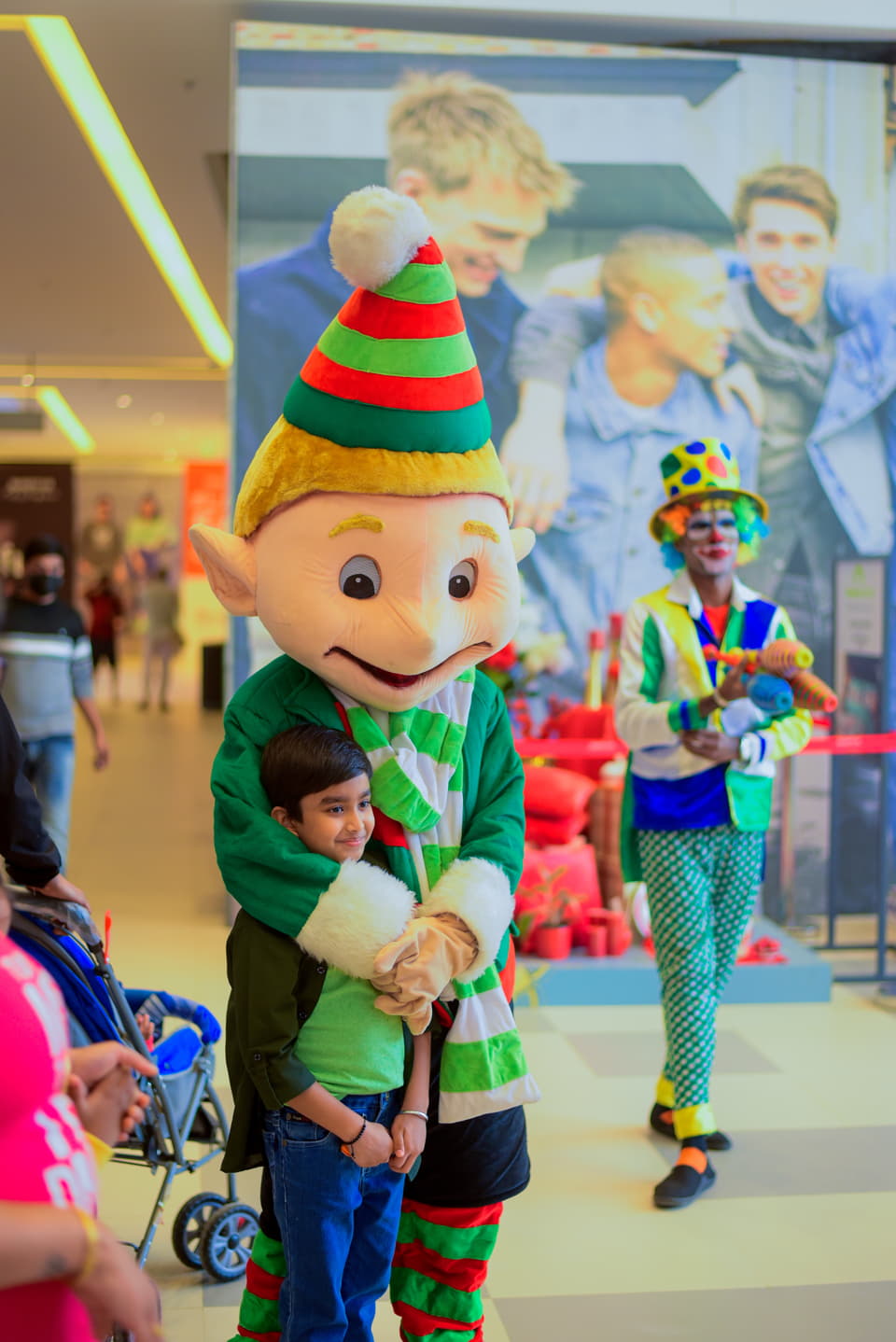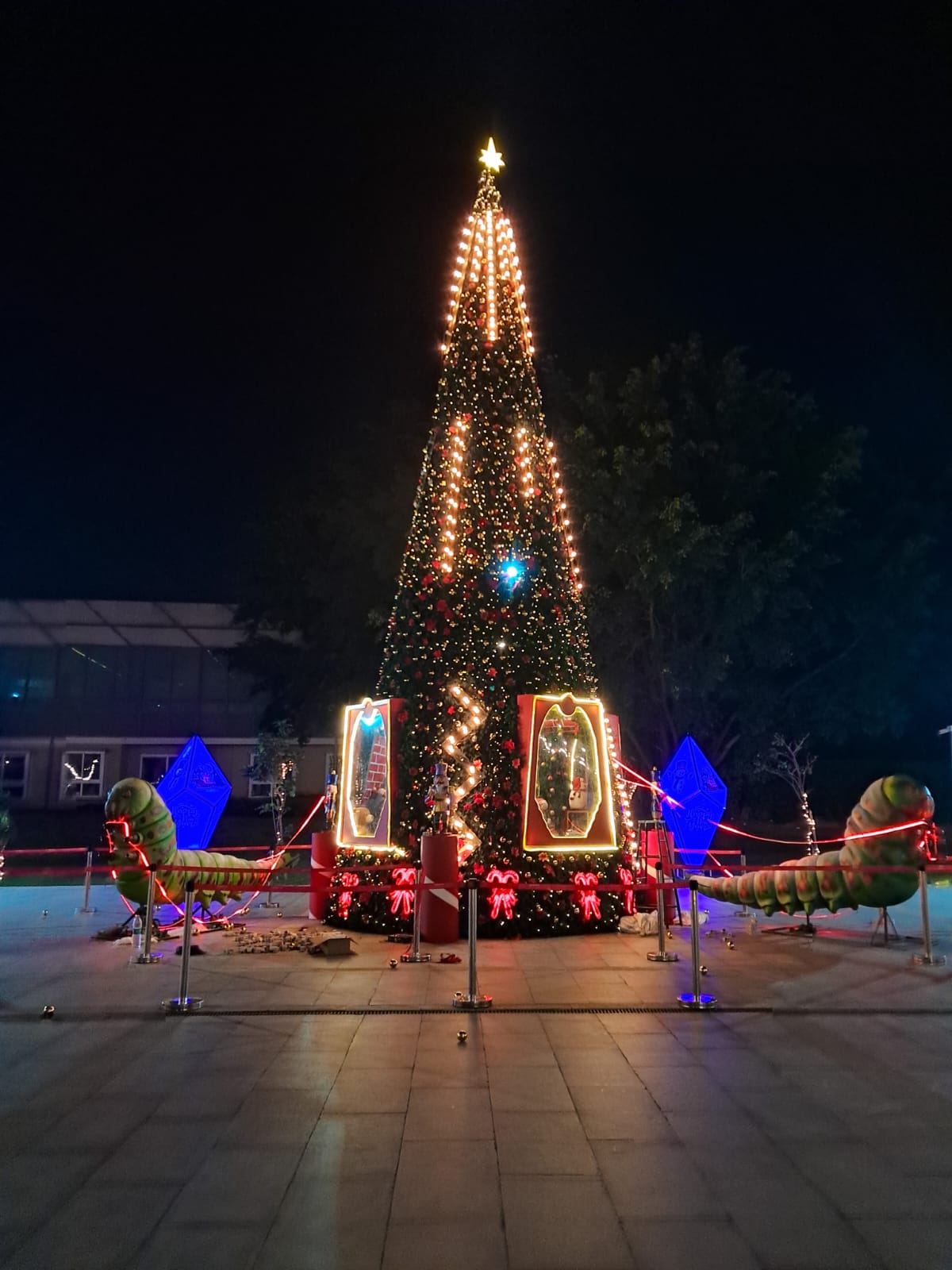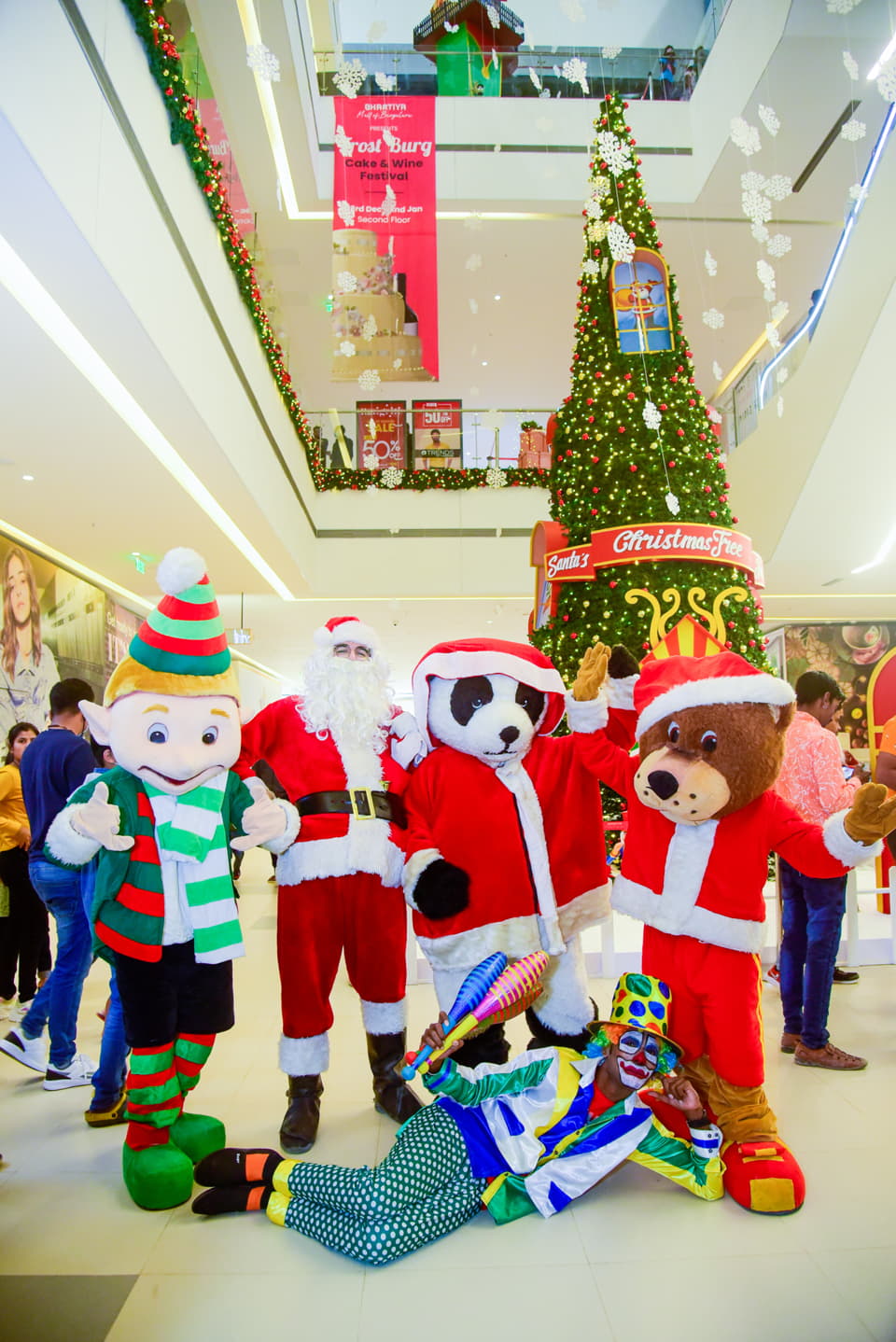 "We try to offer something new to our customers at every festival to present our gratitude. This Christmas, we have announced a heartwarming shopping offer that allows our customers to get home with free gifts and vouchers along with their favourite stuff from renowned brands across our mall. All our retail partners have brought the best of their products for our customers to enhance their happiness and celebration of the festival as well as the new year," said Mr. S Raghunandhan, President at Bhartiya Urban.